Free shipping For all orders over $150 in Canada and the USA.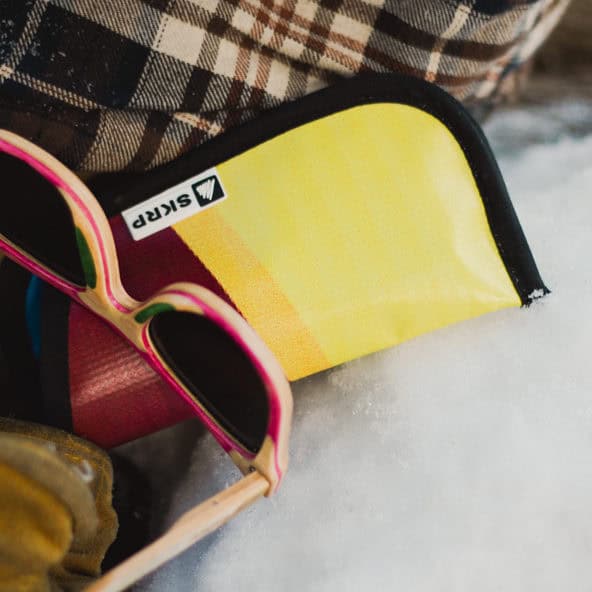 Soft cases for sunglasses made from recycled Canadian billboards
Lined with soft nylon these colorful protective sunglasses soft cases are created from the very same recycled Canadian billboards we use for our larger bags. This makes each one very bright and always a new mix of graphics and designs. No two are the same!
Showing the single result