FREE SHIPPING ON ORDERS OVER
$10
0
IN CANADA AND THE USA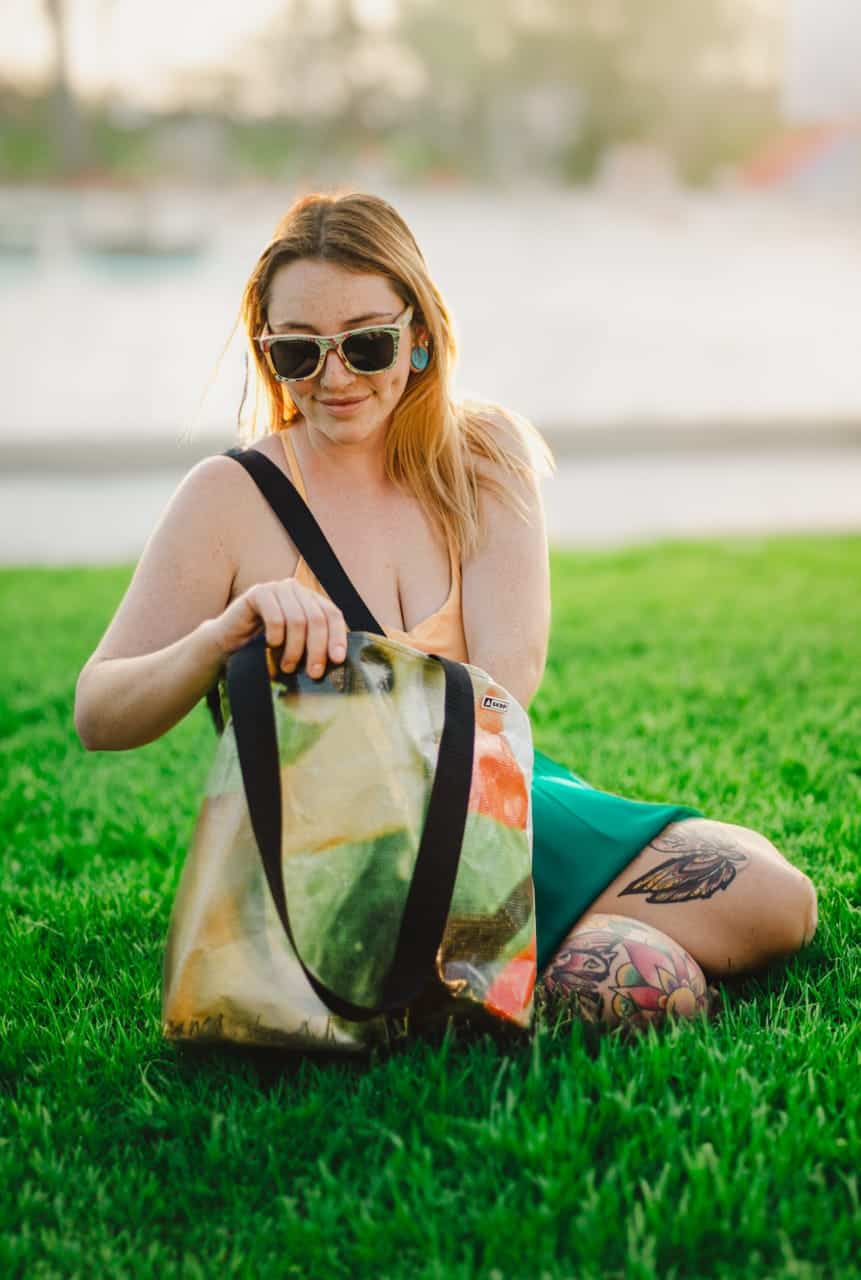 Tote Bags
Made from Recycled Canadian Billboards
New stock coming soon!
Made in Canada with durable, lightweight recycled billboards making each bag unique on the outside and we also use deadstock poly/cotton on the inside.
Outdoor billboards are made from a vinyl fabric, ideal material for your everyday needs being strong, durable, UV resistant, waterproof, and easy to clean.