Free shipping For all orders over $150 in Canada and the USA.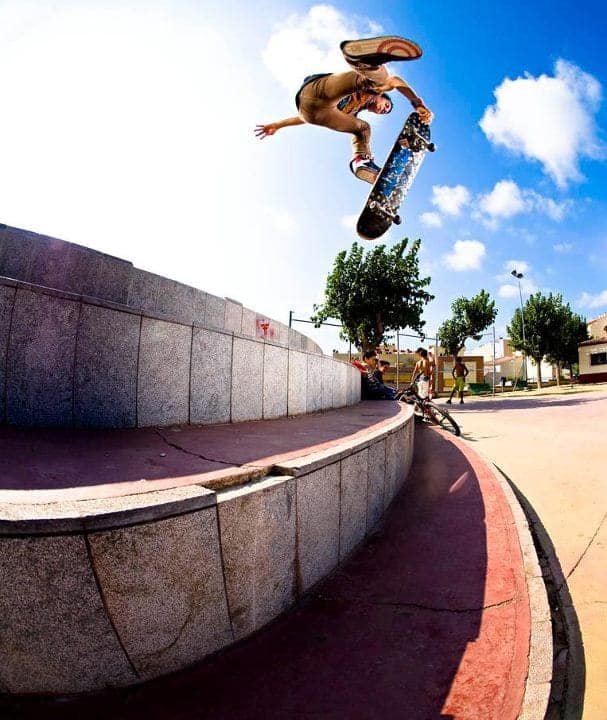 KILIAN MARTIN SUNGLASSES
Second Collection
These sunglasses are made directly from pro freestyle skateboarder Kilian Martins Pro skateboards! We can create 6 or 7 pairs of sunglasses from each skateboard, so each collection is extremely limited and will go fast.