FREE SHIPPING ON ORDERS OVER
$10
0
IN CANADA AND THE USA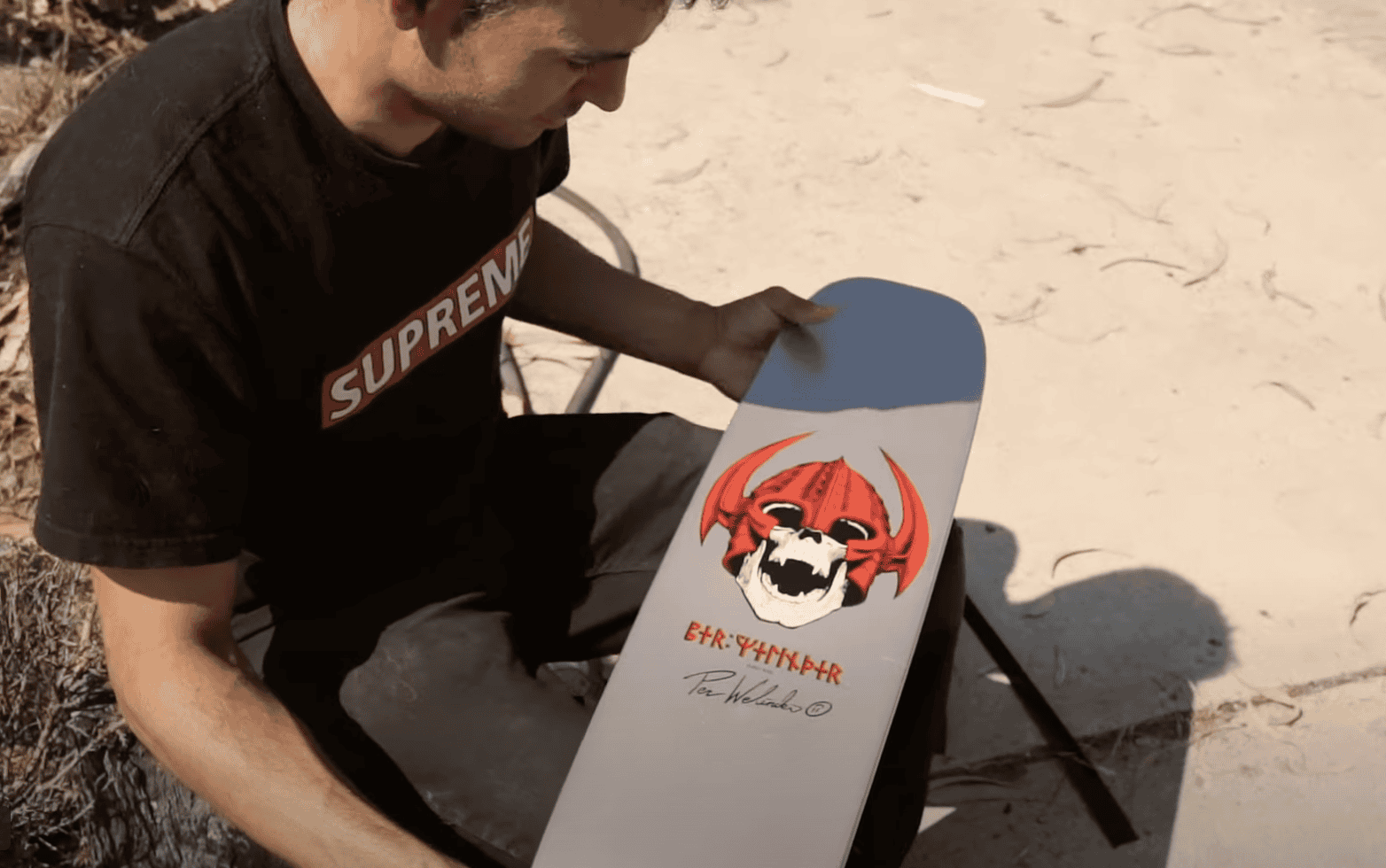 Kilian Martin Watch Collection
Kilian has sent us a very special skateboard from his Per Welinder Skull Freestyle Skateboard video! Extremely unique and very limited opportunity to wear a piece of skateboard history! Don't sleep on these!
When they're gone, they're gone!
Each watch back is engraved with Kilians signature and says Kilian Martin Collection.