Free shipping For all orders over $150 in Canada and the USA.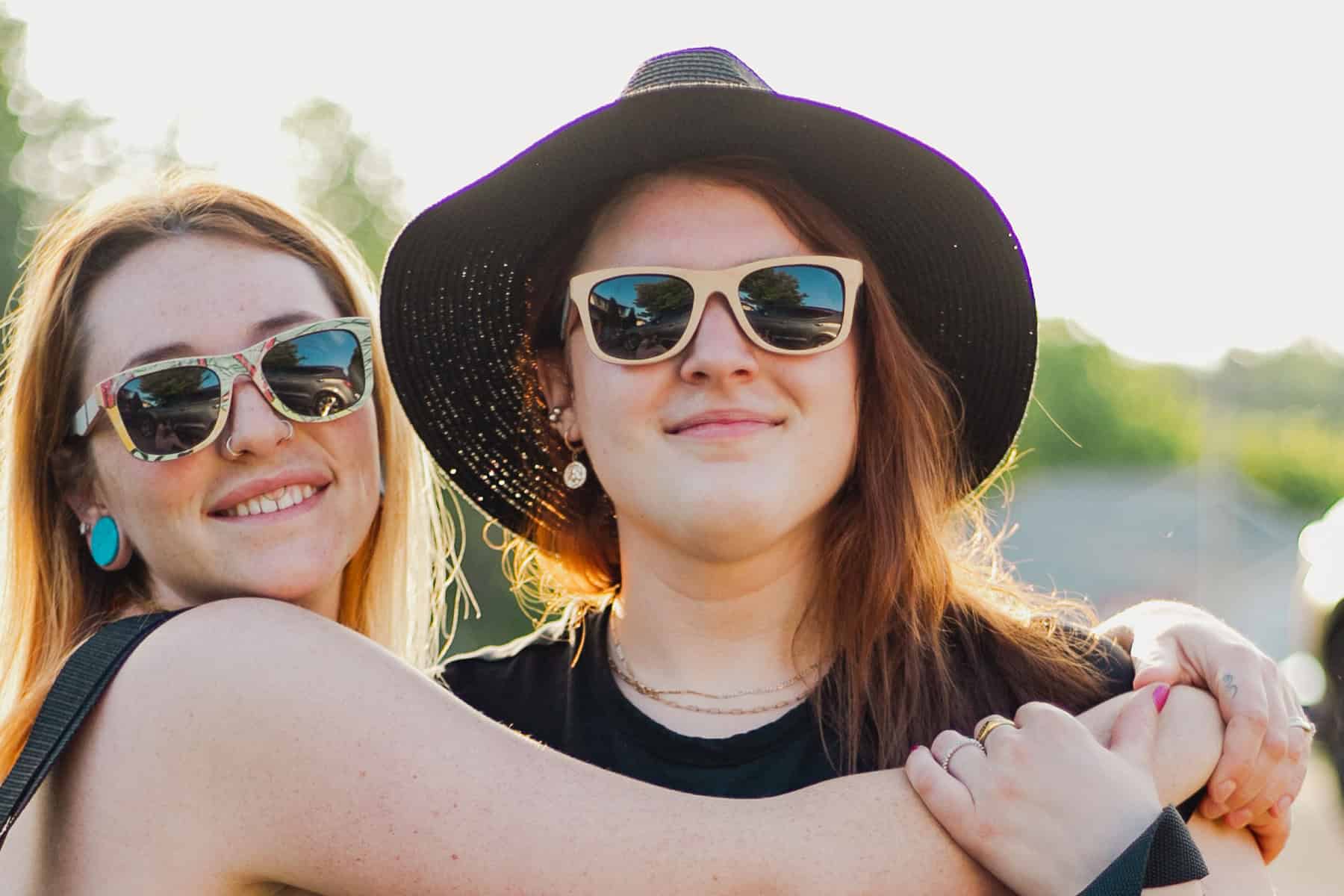 Wooden Sunglasses

Made from Recycled Skateboards
Want something different? Canadian made? Something unique that no one else will have? Something that turns heads…
Each pair of our sunglasses is a one of a kind! Totally unique. Canadian made in small batches from recycled skateboards that have all been donated and deemed unridable. I try to make a new batch weekly, and every week love to see how every single pair turns out.