30% off Site wide
SALE END DEC 24TH
FREE SHIPPING ON ORDERS OVER
$10
0
IN CANADA AND THE USA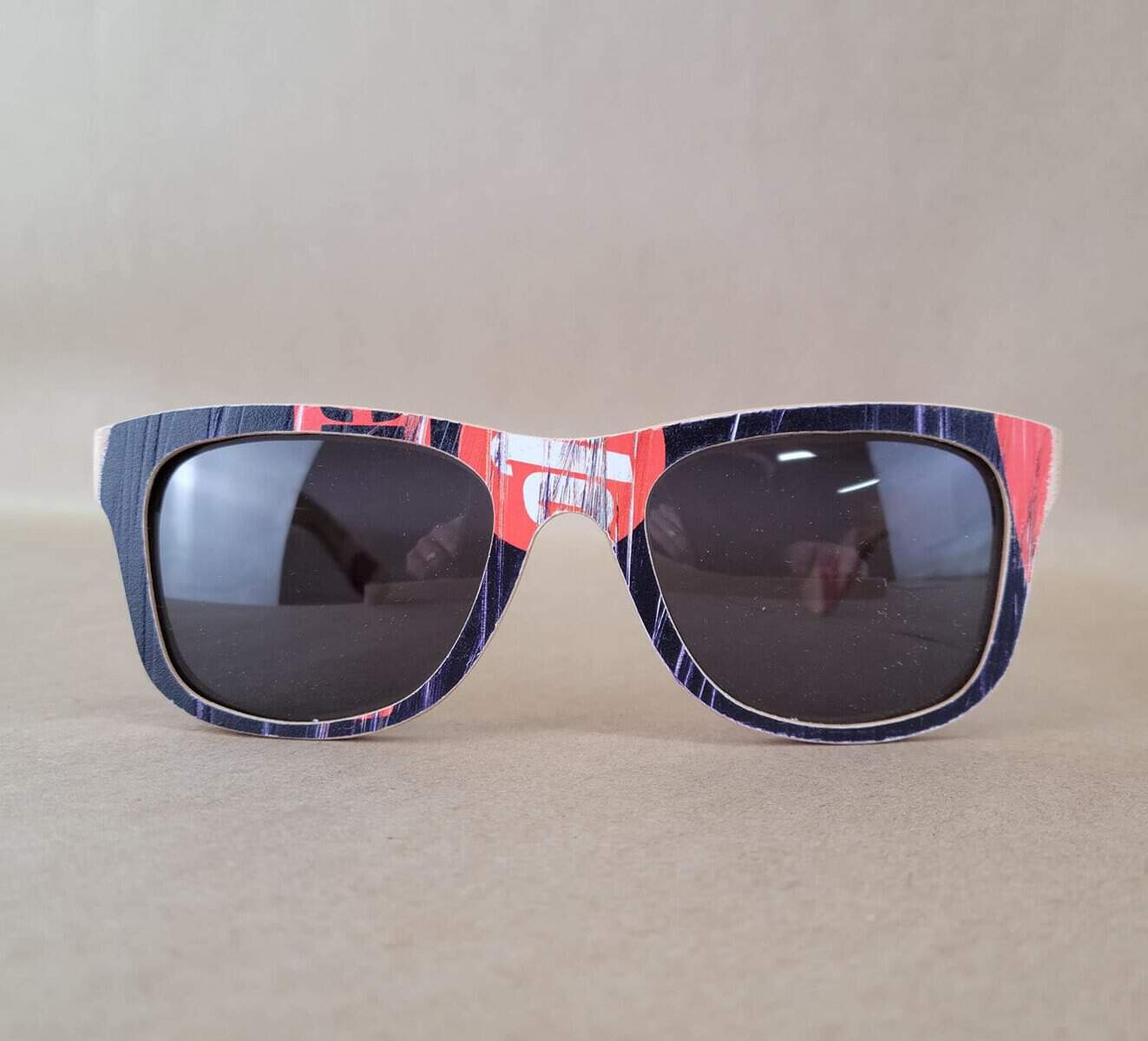 Wayfarer


wooden sunglasses


Made from Recycled Skateboards

I make small batches of wooden sunglasses here in Canada from recycled skateboards deemed completely unridable. This particular collection is in the classic wayfarer style.

Each pair come with stainless steel hinges, polarized lenses that are UV400 protected and a beautiful case created from a recycled Canadian billboard.

Color tinted lenses available for any pair of sunglasses

If you're thinking about having your prescription lenses put in you can also choose no lenses!