Free shipping For all orders over $150 in Canada and the USA.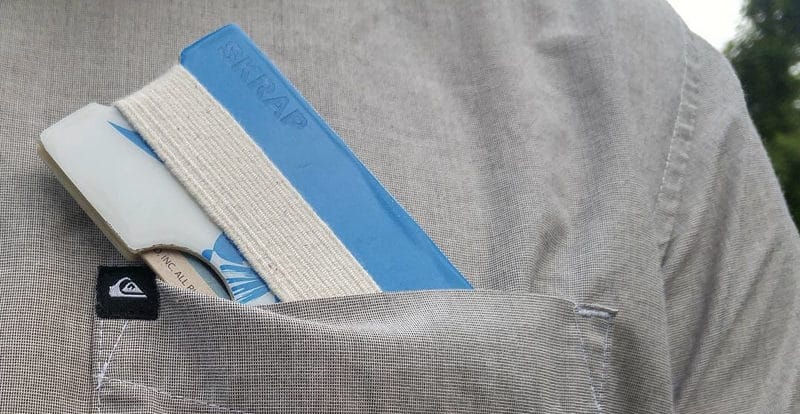 Wallets made from recycled snowboards
Super lightweight but strong layers of snowboard, durable and the perfect size to fit comfortably in your front pocket, eliminating the pain of sitting on that big old wallet. Just a push of your fingertip to quickly select the card of your choice.
A Canadian made minimalist and slim cardholder. The recycled snowboards that these wallets are made from are all donated from manufactures, brands and ski hills all across Canada and the USA.